Regular price
Sale price
£29.99 GBP
Unit price
per
Sale
Sold out
Share
Imagine this awesome Borg Sphere along side the Borg Cube (BBP16000) looming over your desk, threatening all with assimilation! It measures about 2-inches in diameter, stands approximately 3-inches tall including its base, and adheres to your computer monitor with a non-damaging adhesive pad. The finely detailed mini bobble head presents a patchwork of tubes and conduits on all sides in black, silver, and green, and is made of resin. The base features the Star Trek: First Contact logo. Collect your own piece of the Collective! Ages 14 and up. The Borg Spheres were used by the Borg as long-range tactical vessels and as scout ships in Star Trek: First Contact. Their goal is to prevent an historical event on Earth known as First Contact Ages 14 and up.
The awesome First Contact Borg Sphere
The base features the Star Trek: First Contact logo
Raise shields and arm the photon torpedoes!
Resistance is futile. You will be assimilated.
View full details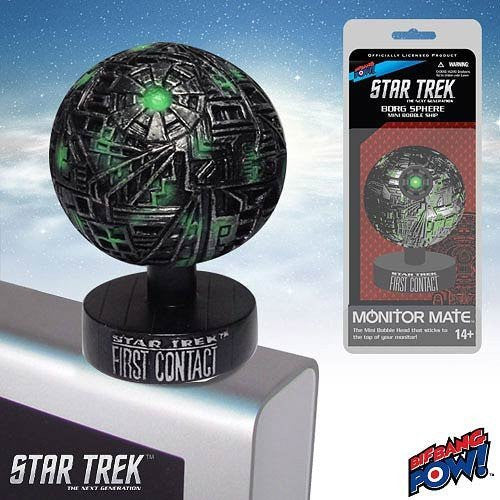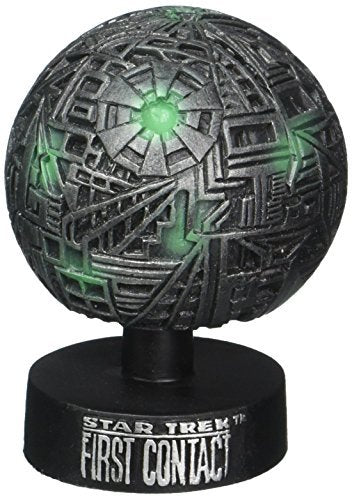 Shipping

All Orders Received Before 4.00pm Mondays to Fridays are shipped the same day.